Did you know that the air in your home or office isn't clean? In fact, unless you have an air filtration system, the air inside your home is full of microscopic particles–bacteria, viruses, pollen, pet dander, environmental pollutants, mold, dust mites–that can make you sick. Most allergies and respiratory problems are caused by these unseen irritants. But there is hope: Call Airco Home Comfort Services today to get a home air purifier installed. We'll help clean up the air in your residential or commercial space to get you breathing easily again.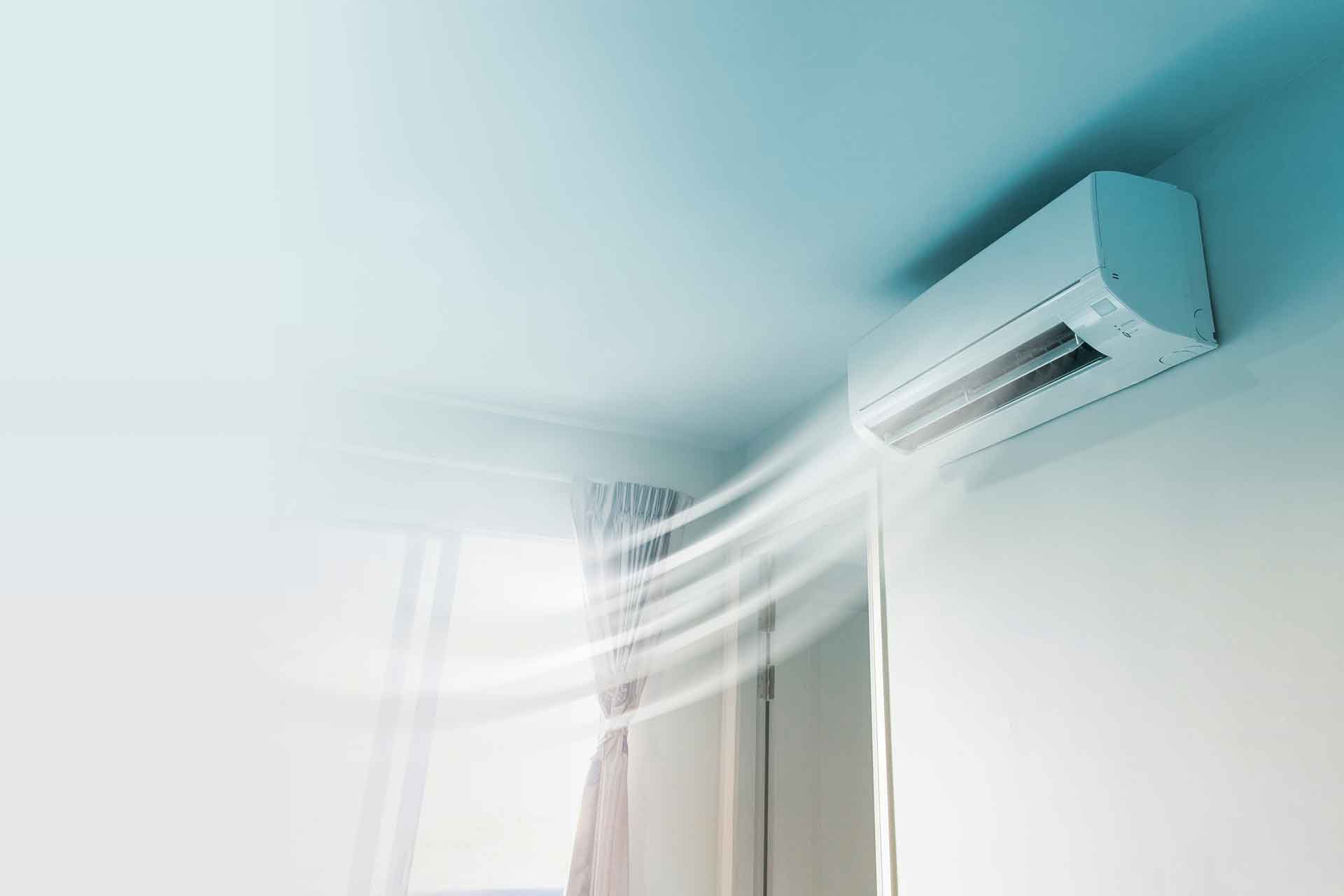 Air filtration systems from Airco use electromagnetic HEPA filtration to practically eliminate airborne contaminants in your environment. Unlike passive filters, electromagnetic filters actively trap even extremely tiny particles: As air passes through the first stage of the filter, pollutants receive a negative charge. Then as they pass through the next stage, positively charged air scrubbers attract the negatively charged particles (think of your refrigerator as the scrubbers and fridge magnets as the pollutants). Using this system, the air filtration system dramatically reduces the number of contaminants in the air you breathe, helping you and your family stay healthy and happy. 
As our name suggests, Airco Home Comfort Services is an air quality improvement specialist. Although many air purification companies are just entering the business, we have decades of experience–which means we have the skills and practical know-how to correctly install your air filter system. And, even better, Airco offers home air purifier systems at affordable prices for the absolute best value. You can trust us for competitively priced air filtration systems, superior professional workmanship, and quick, efficient installation!
Airco Home Comfort Services also installs humidity control systems for enhanced home comfort.