The intense heat of summer calls for an effective air conditioning system. Don't spend this summer smoldering and sweating, call Airco Home Comfort Services. We offer a full line of residential and commercial air conditioning repair and air conditioning installation services to help you stay cool this summer. With experienced, licensed air conditioning contractors, we have what it takes to make summer in your house more pleasant, so call now!
Airco Home Comfort Services provides air conditioner installation in buildings with and without forced air heating: No matter what type of home you own or what your current ductwork looks like, we can most likely put in a great air conditioning system in your home. We also offer commercial air conditioning installation, so if you're a property manager or office building owner, we're equipped to upgrade your system as well! Airco works with cutting-edge AC technology to bring affordable cooling solutions to any space. We have a wide range of styles and models to help match you with the perfect air conditioner for your needs.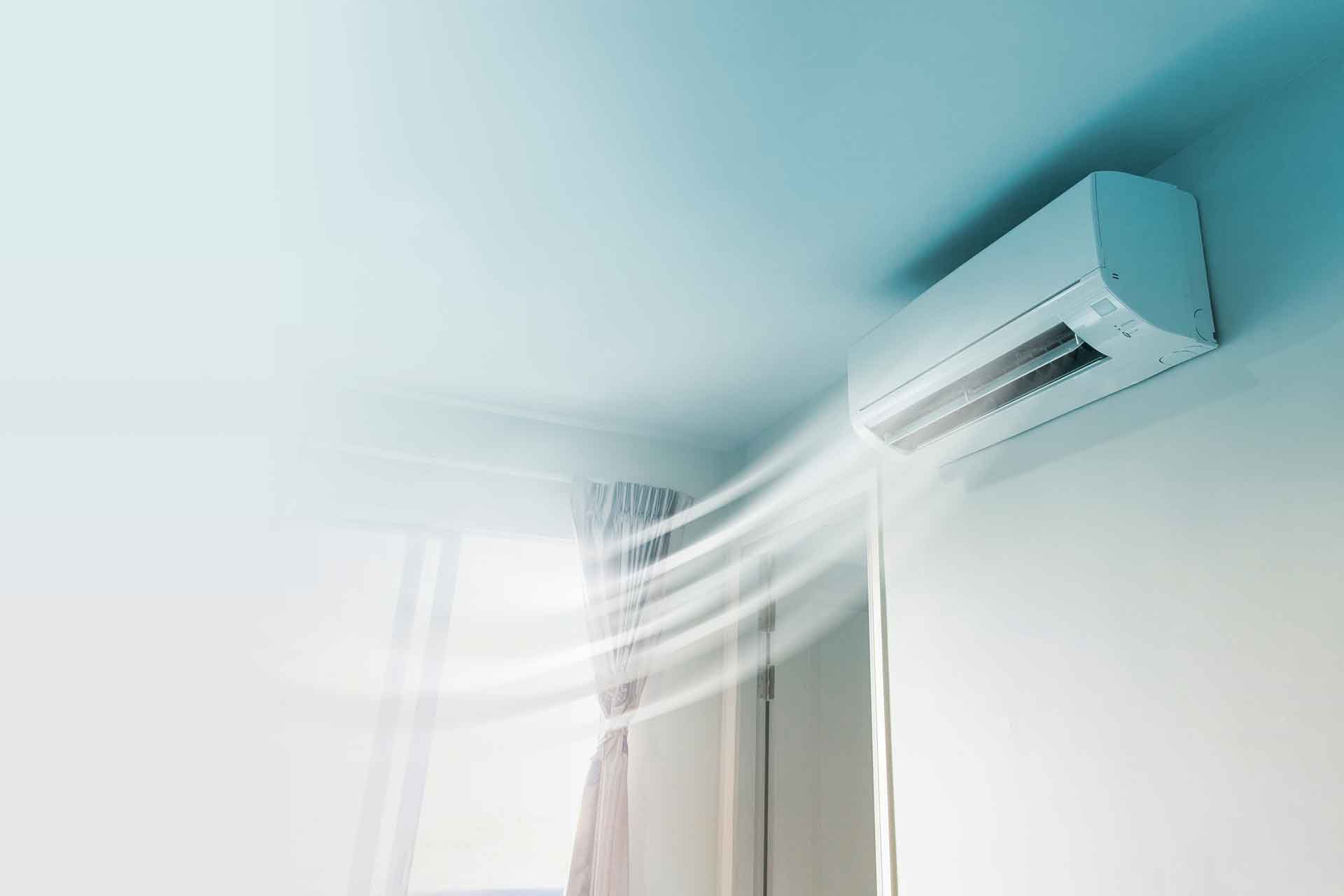 High Velocity Mini Duct Systems
High velocity mini duct air conditioning systems are a great solution for retrofitting a building with central air. While traditional air conditioners require installing bulky ducts (often making a big mess and creating unsightly protrusions into rooms), high velocity mini duct air conditioners allow  you to run smaller ducts through your walls. Meaning our air conditioning contractors can install central air in your home with little mess and no boxy intrusions into your living space. Airco Home Comfort Services installs high velocity mini duct systems using the same types of air conditioners and heat pumps as traditional systems, with the addition of an air handling unit that generates high pressure airflow. For owners of older homes, this type of air conditioning system simplifies the installation process and brings you the cooling power you've been dreaming of.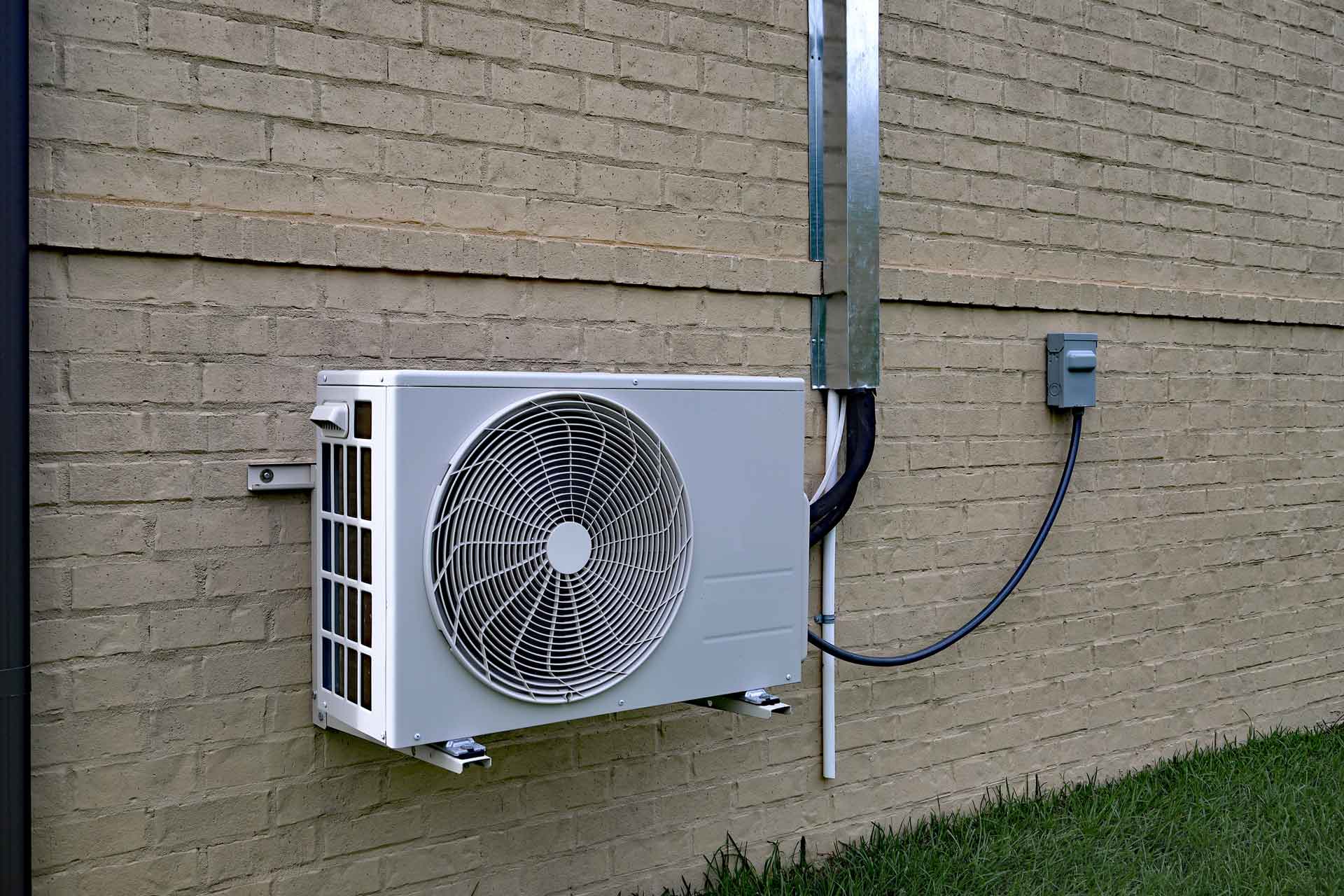 Ductless Mini Split Air Conditioners
Ductless mini split air conditioners are also a great solution for older buildings. Because this type of air conditioning system requires no ductwork, it's great for installation in spaces where ducts simply aren't practical–attics, solid masonry construction, etc. Ductless mini split air conditioners are actually wall-mounted heat pumps that produce cold air using a refrigerant circulated from an outside compressor. It sounds complicated, but it is a rather simple solution for bringing cool air to rooms without ducts. The expert air conditioning contractors at Airco Home Comfort Services can help you understand how ductless mini splits work and why they're a fantastic solution for your residential cooling needs.
Traditional Air Conditioning Systems
Just because Airco Home Comfort Services works with alternative AC solutions doesn't mean we aren't experts at installing traditional air conditioner systems. We have decades of experience working with central air systems that use the same ductwork as your forced air heat. We can install replacement AC condensers, repair your air conditioning system, and provide general central air maintenance. From cutting-edge to tried-and-true technology, we're the air conditioning contractor you can trust in Boston!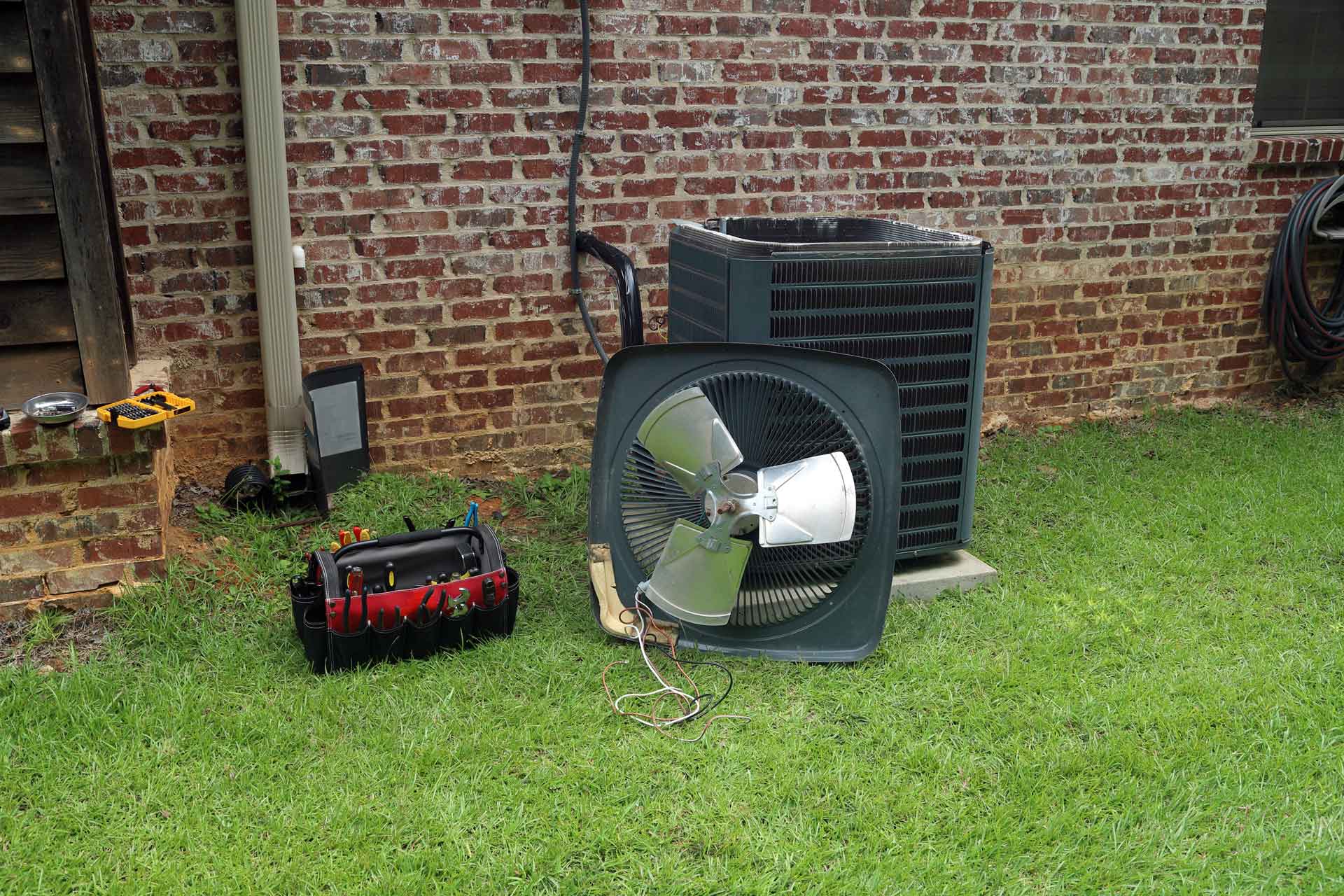 Air Conditioning Repair
Airco Home Comfort Services also specializes in air conditioning repair. If you're having problems with your cooling system, we'll send a licensed AC contractor to assess and fix the problem as soon as possible. Because our HVAC expertise extends to all types of cooling units from heat pumps to standard air conditioning condensers, we have the skills and experience to tackle just about any problem. We also provide routine air conditioner service to maintain your unit in superior working condition. For quick efficient, expert air conditioning repair, call Airco!
We work with the leading manufacturers of quality air conditioning systems and ductwork, including: 
Amana
American Standard
Bryant
Comfort Air
Frigidaire
Fujitsu
General Electric
Gibson
Jenn-Air
Maytag
Payne
Soft Air
Spacepak
Tappan
Trane
Unico
Westinghouse