For your convenience, Airco Home Comfort Services is available to help with your residential plumber needs from leaky faucets to water main repairs. If you're in need of routine or emergency plumber service, don't hesitate to contact us for timely assistance and professional results. We're fully licensed and insured to resolve a wide variety of plumbing problems for your Boston-area household. What's more, our plumbing contractors are rated A+ by the BBB, so you know you can count on us to take great care of your plumbing!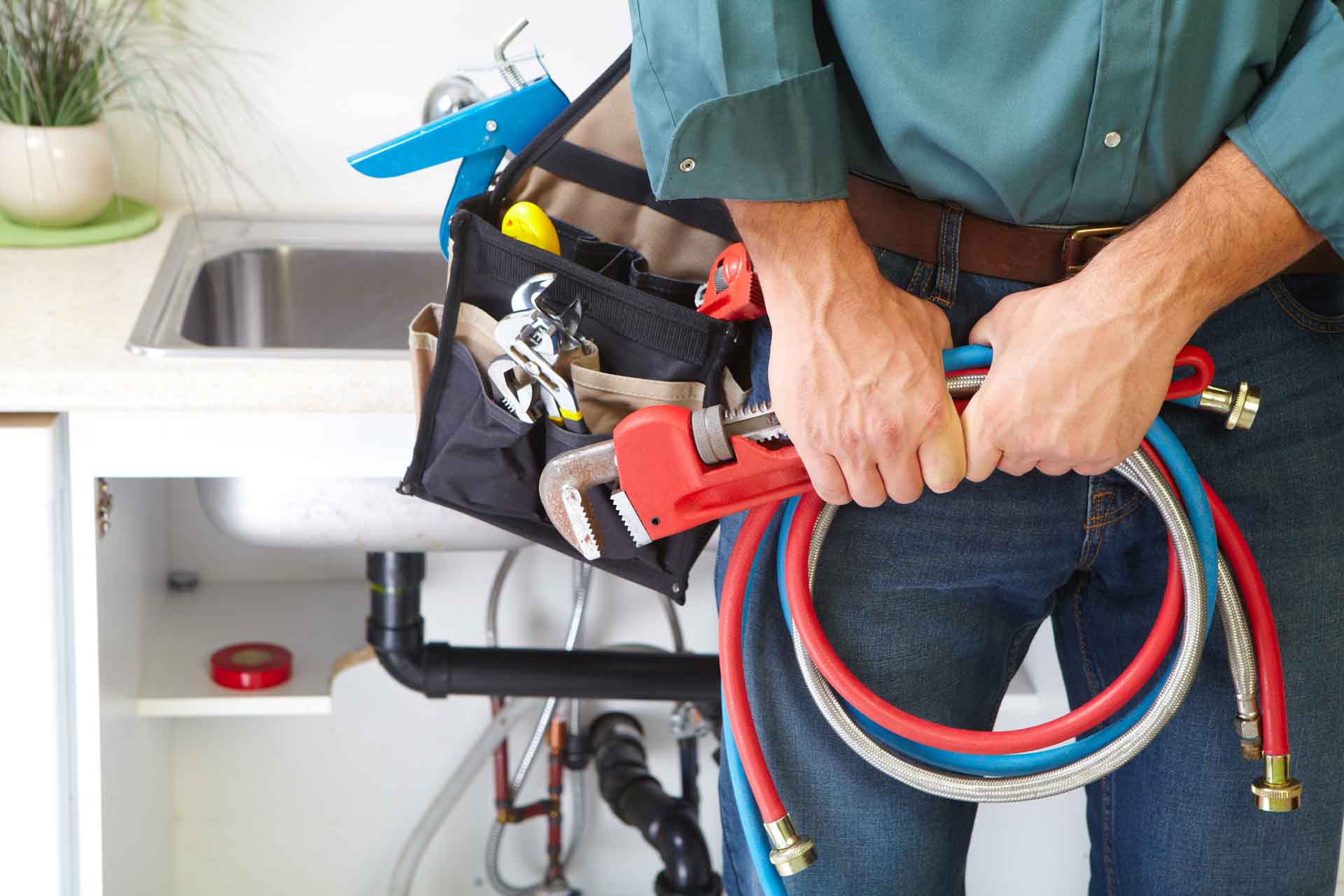 Thanks to Airco Home Comfort Services, you have one go-to company for both plumbing repairs and HVAC maintenance. That's sure to make life easier when you're looking for pros to work on your heating, cooling, or plumbing systems. With 30 years of combined experience, we're ready to provide plumbing services large or small. Make us your residential plumber for:
Faucet, toilet, and sink repairs
Frozen pipe solutions
Water heater repairs and replacements
Bathroom and kitchen remodels
Whole-house pipe repair and replacement
Backflow prevention
Dishwasher and refrigerator installs
Water main maintenance and repairs
Drain cleaning
And more! 
At Airco Home Comfort Services, we understand the serious impact plumbing problems can have on your living environment. Whether you're seeking plumbing services for a clogged toilet or remodeling a kitchen, we'll do our best to bring you swift, accurate workmanship at family-friendly rates. We're the plumbing company you can rely on for high-quality service and affordable pricing on every job.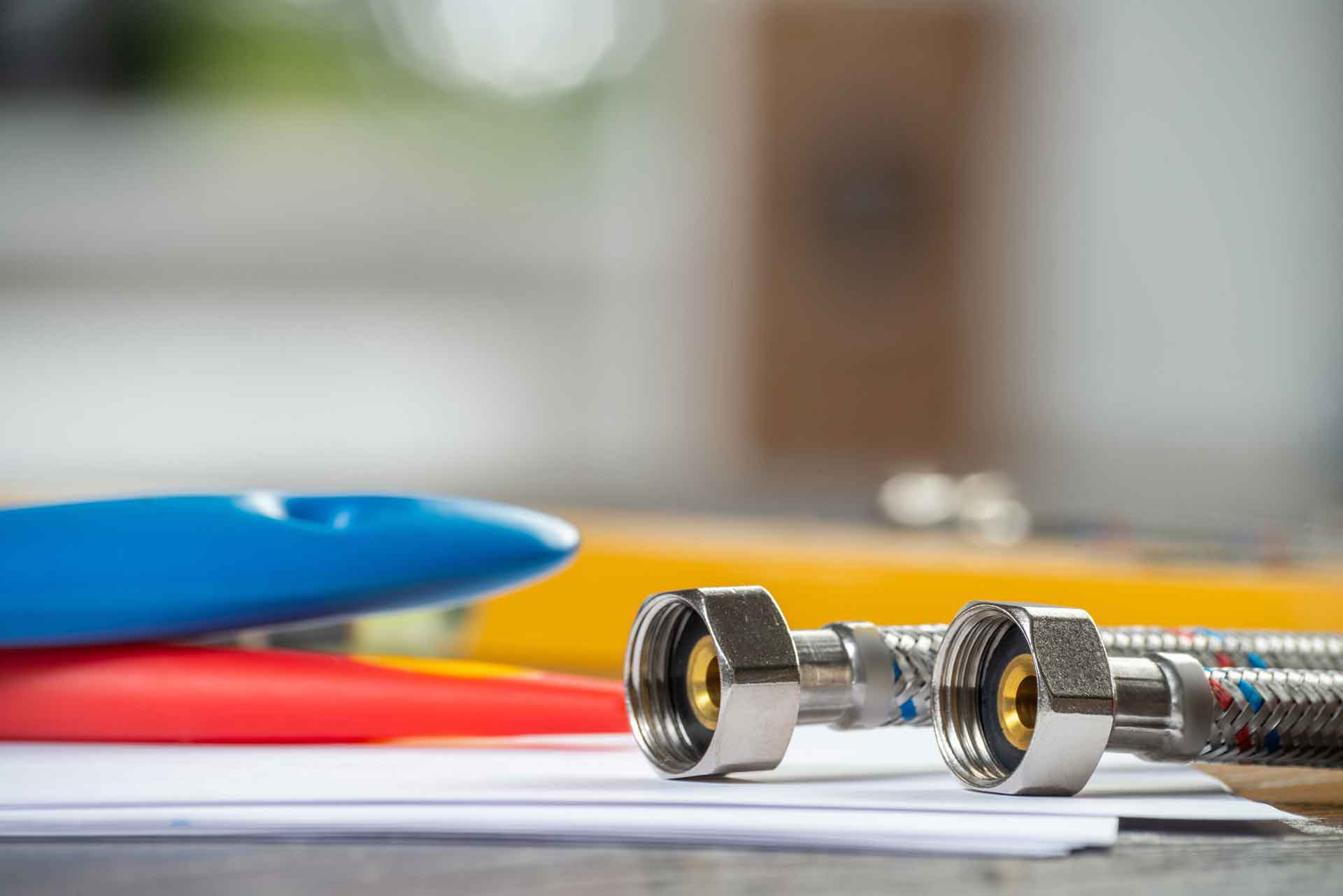 Emergency Plumbing Services
As you know, plumbing problems don't always occur during regular business hours. But with Airco Home Comfort Services just a phone call away, you have an emergency plumber for all kinds of residential pipe repairs and other urgent situations. Simply get in touch with our plumbing contractors any time you require a prompt response to your home plumbing repairs. We serve the entire Boston metro, and we'll do our best to get to you quickly for expert attention to your needs. In fact, we can even subcontract with your municipality to repair or maintain sewer and water lines on your behalf.
Looking for emergency plumbing service on the weekend? Let us know. We work Saturdays to help with your heating and plumbing services. Give us a call today or reach us online to discuss your local plumbing concerns!