Airco Home Comfort Services has been a Boston-area HVAC provider since 1997. We're here to bring the best quality and workmanship in heating and cooling to both residential and commercial customers. From furnace installation to air conditioning repair to energy-efficient heating alternatives, we have what you need to keep your house comfortable. Call Airco today to learn more about what our HVAC contractors can do for you and to experience our fantastic customer service!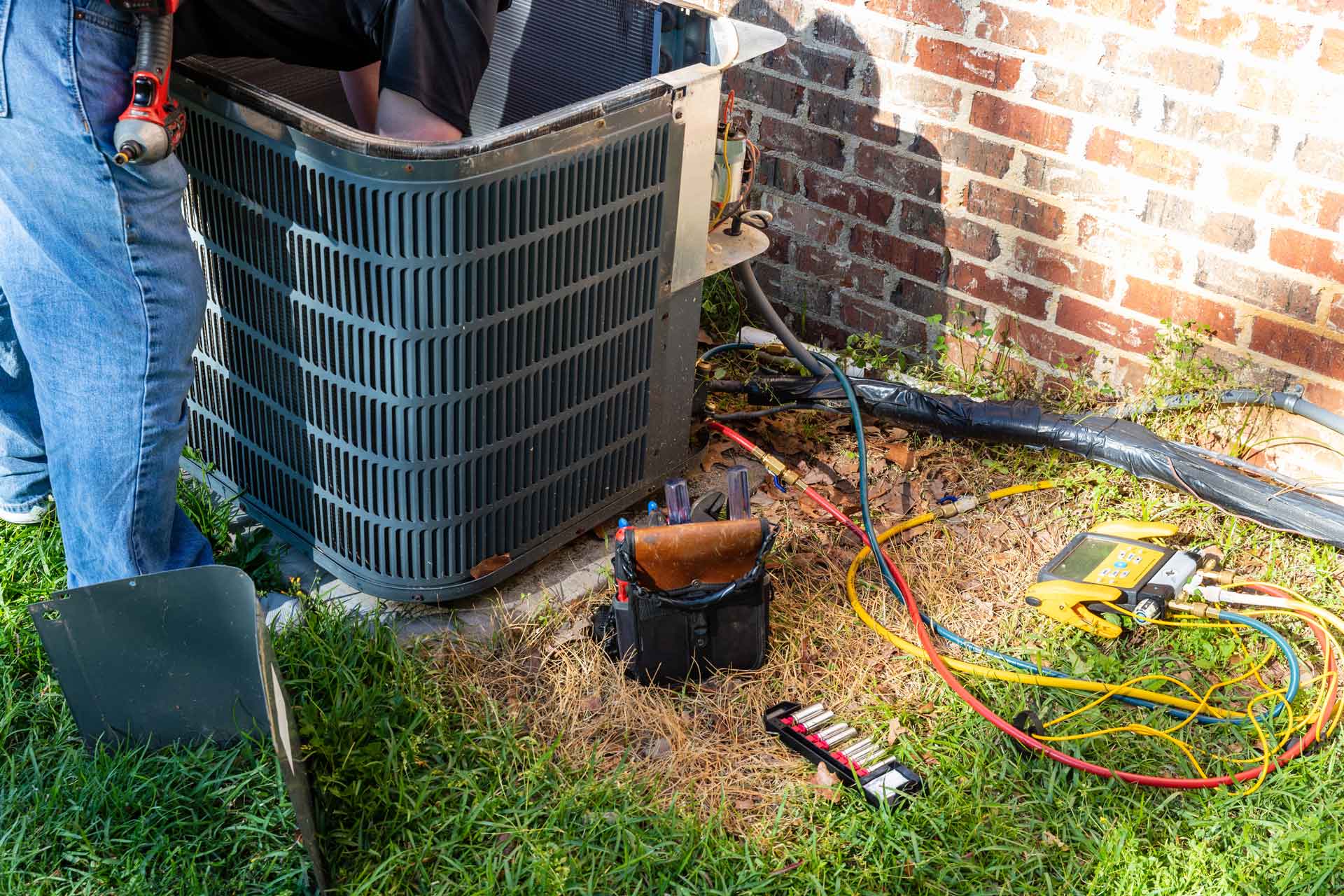 While some HVAC companies are just concerned about their bottom line, at Airco Home Comfort Services, we're concerned about your bottom line. We offer competitive pricing and great value on a huge range of heating and cooling systems. Our expert technicians can help you pick the best furnace, air filtration system, or air conditioner for your home based on your house and your needs. We have a number of energy-efficient heating and cooling options for your home, so you aren't limited to traditional oil furnaces and standard air conditioning condensers either. Airco Home Comfort Services thinks outside the box to bring you a huge selection and great energy savings! Among our alternative energy and ultra energy-efficient options are:
Hybrid heat pumps
Combi boilers
Solar heating systems
Ground source heat pumps
Radiant floor heating
Airco Home Comfort Services is the right choice for all of your heating and cooling needs in the greater Boston area. We not only provide quality products and installation, we also offer the best service available.
100% customer satisfaction on every project–we are dedicated to the best quality HVAC. If you're not satisfied, we'll return to the job site and address the problem until you are!
Insured, certified, and licensed–we have the qualifications to keep you safe!
Professional technicians–our HVAC contractors are factory-trained professionals with years of experience. We will competently, correctly, and efficiently install your new heating or cooling system.
Competitive pricing–we offer great value with affordable pricing, professional HVAC installation, and a wide range of options.
Free estimates–Airco Home Comfort Services offers free estimates so you know what a project costs up front. With us, there won't be any hidden fees or surprises later.
Environmentally conscious–unlike some heating and cooling companies, we have embraced the green revolution. We provide a wide range of eco-friendly and energy-efficient HVAC systems because we want to help you reduce your impact on the planet (and reduce your energy bills at the same time!).
Expert advice–we'll answer any questions throughout the consultation and installation process to help you first make a great decision about the right system for your heating and cooling needs and second understand how to operate that new system.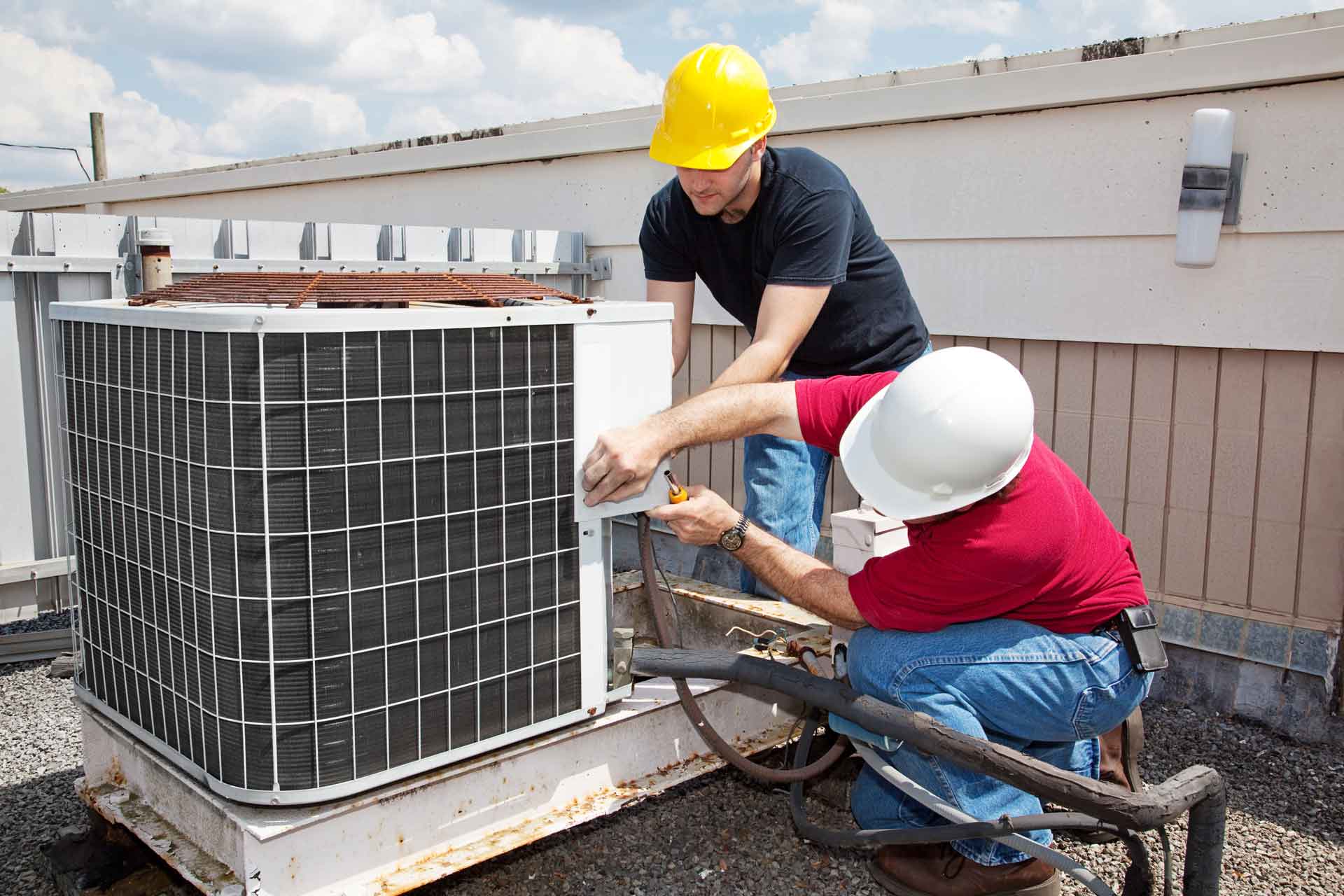 Airco Home Comfort Services offers a full-service approach to all of our home and business heating and cooling solutions. Beginning with your initial consultation and concluding with a post-installation inspection, we make sure that the details are taken care of and any hassle is minimized. Airco designs your HVAC system specifically to fit your building and your needs, obtains permits, supervises all installation work, and ensures that everything is working when the project is completed. We'll also walk you through your new furnace, air conditioner, or solar heating system so you're comfortable operating it when we leave.
We know that your furnace and air conditioning systems don't always pick the most convenient times to break down. That's why Airco Home Comfort Services is available for emergency service. Our qualified technicians can accurately diagnose just about any problem to get your home comfortable again ASAP. We're even available via e-mail on Sundays. If you're having an emergency with your HVAC system, we're the pros to contact.
Don't forget, we also install home air purifiers. Our air filtration systems can help make the air you breathe cleaner and healthier, so be sure you ask about whether your home needs an air filter!