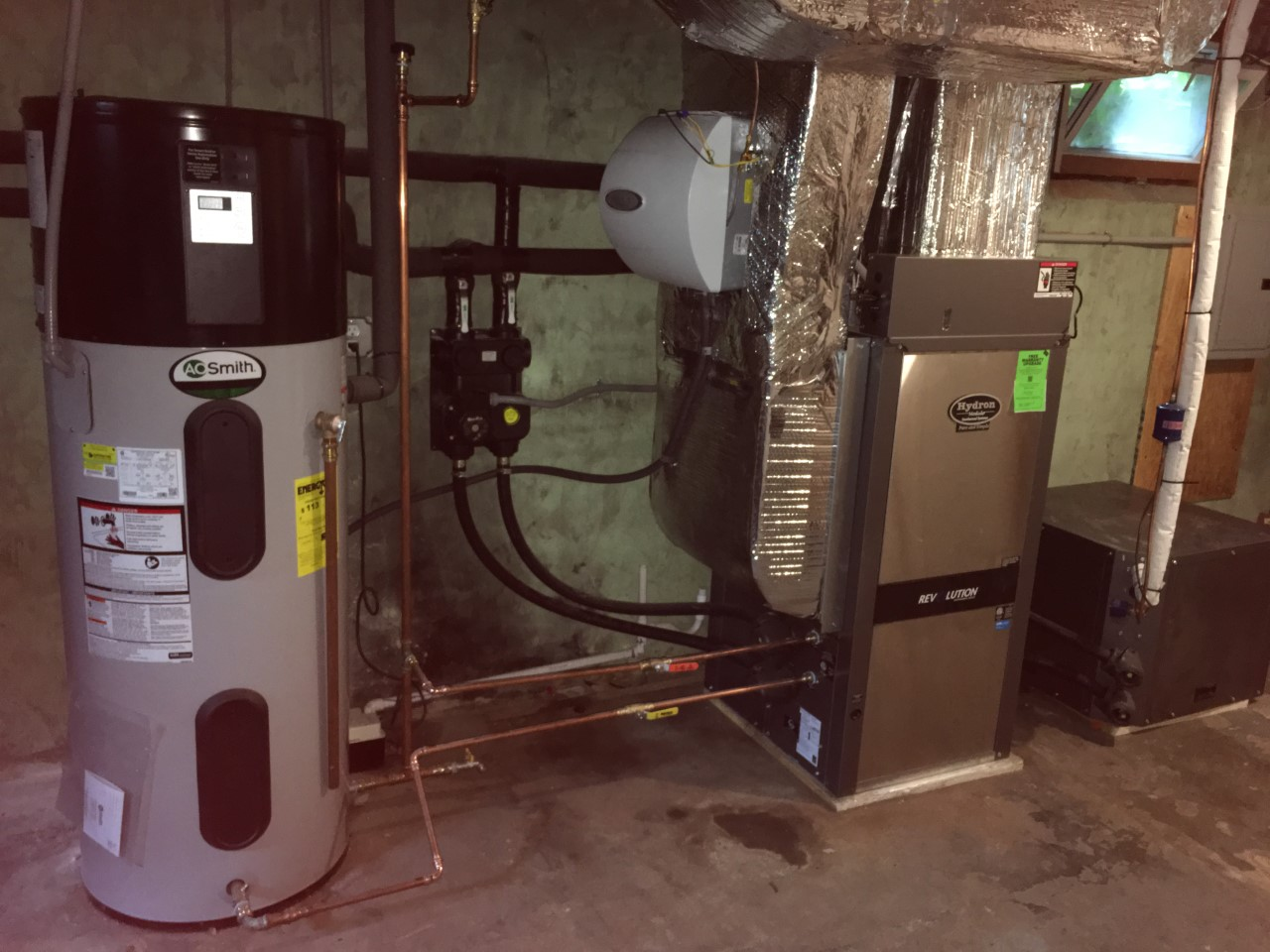 If you've been using oil to heat your home, then you don't need us to tell you how much oil prices have increased over the years. Your energy bills probably make this clear enough for you already. That's why so many local homeowners in the Boston area are looking at oil-to-gas conversions. 
Switching from oil to gas is an easy way to lower your energy bills, and it's even easier when you have Airco Home Comfort Services at the helm. We're the experienced company you can trust for flawless workmanship in Boston and nearby suburbs like Cambridge, Watertown, and Arlington.
To find out more about the benefits of converting from oil heat to gas, or to get a free estimate on oil-to-gas conversion costs, contact us today. As a Mass Save QIV certified contractor, we're excited to help you reduce your carbon footprint and save money with a new, high-efficiency gas system!
Oil-to-Gas Conversion From Experienced Technicians
Switching from oil to gas involves more than simply hooking up a new furnace or boiler unit. From installing new gas lines to upgrading service connections to obtaining local permits, the process is complicated—not to mention dangerous. It's important to entrust this job to skilled, experienced contractors who have plenty of practice converting an oil furnace to a gas one.
At Airco Home Comfort Services, we fit the bill. On top of our training and qualifications, we have been converting oil heat to gas in residential settings since 1997. We'll put our experience to work for you, meeting your needs efficiently and effectively. We've done countless oil and gas conversion jobs over the years, which makes us especially equipped to tackle the task in your building.
You can trust Airco Home Comfort Services for top-notch results no matter what. Our top priority is the quality of our customer service and workmanship. We care about your long-term satisfaction and energy savings from oil-to-natural gas conversions and all of our other energy-efficient services.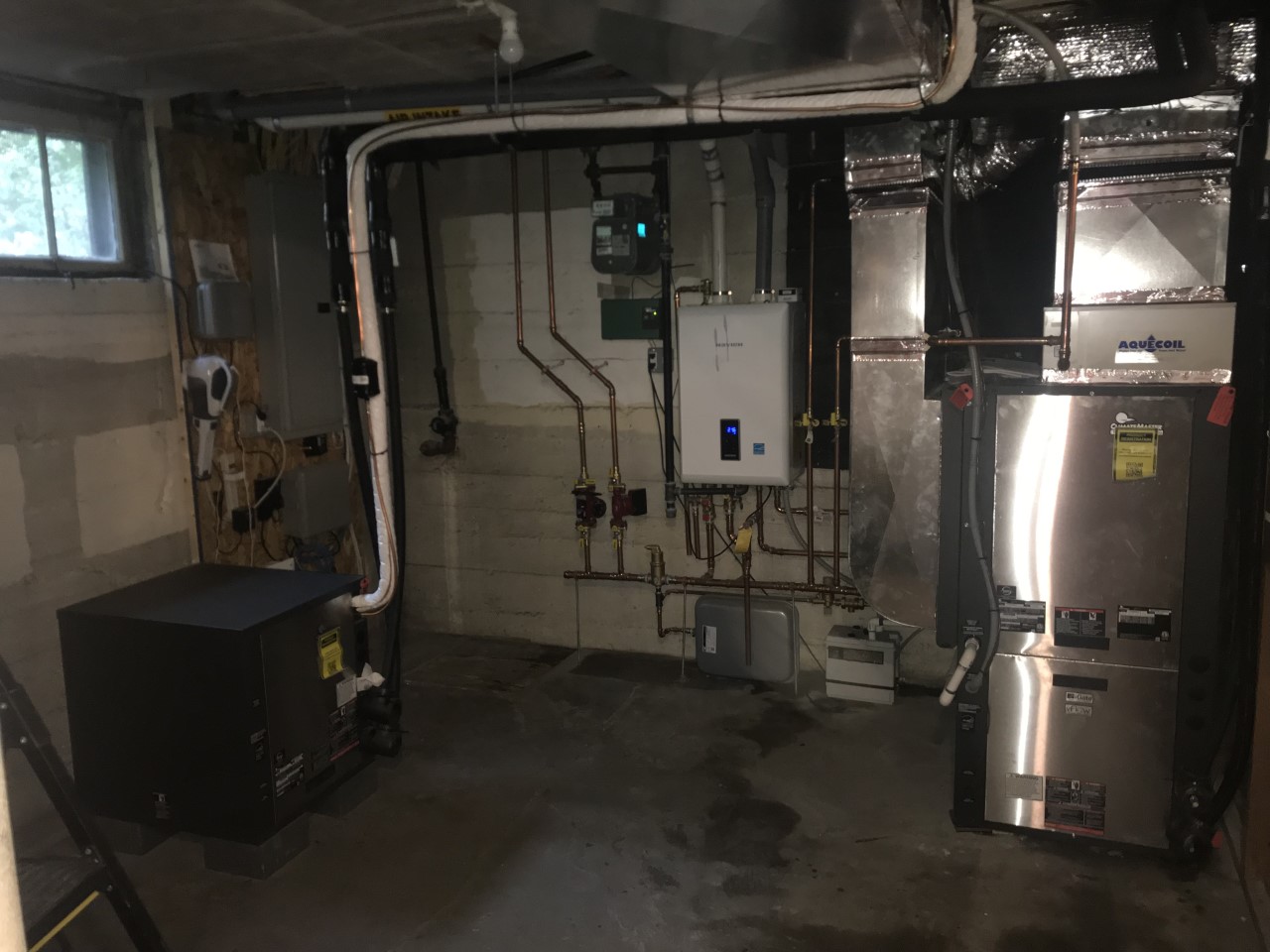 Save Money on Oil-to-Gas Conversion Costs
If you're concerned about the oil-to-gas conversion cost, you're in luck: Airco Home Comfort Services offers some of the best prices in the greater Boston area for HVAC services! Plus, as a Mass Save participating contractor, we can help you qualify for no-interest heat loans and energy rebates to make your overall costs even lower. 
Converting an oil furnace to gas is an investment, but it doesn't have to completely break your budget. And, when you work with experienced and knowledgeable specialists like us, you can expect to get exactly the system your home needs.
So, stop paying an arm and a leg on your energy bills! Call or email us today to learn more about oil-to-gas or oil-to-propane conversion!