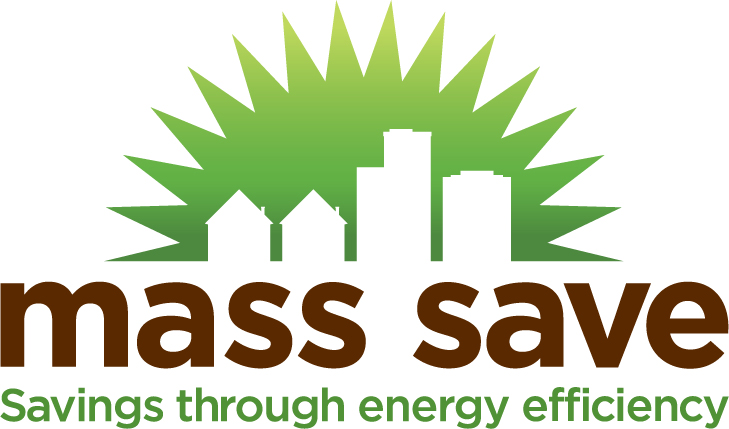 Want to save on your HVAC replacement or upgrade? Then you need a Mass Save QIV certified contractor on your team. In addition to having more than 30 years of combined industry experience, the team at Airco Home Comfort Services is your local Mass Save participating contractor in Boston. We have the training, tools, and certifications to help you maximize your savings on a new HVAC system, conversion, and more!
To quality for Mass Save rebates on projects like Energy Star furnace or A/C installation, you'll need to work with qualified Mass Save contractors in addition to selecting eligible equipment. Quality Installation Verification (QIV) certified contractors are equipped with the expertise to ensure your HVAC systems are set up correctly for maximum efficiency. Testing for conditions such as proper airflow and optimal refrigerant charging levels can have a big impact on how well your new HVAC system operates, while options such as a Mass Save energy audit can determine how to best upgrade your home and heating/cooling system. When you come to Airco Home Comfort Services for your HVAC services, you can rest assured that our Mass Save contractors have you covered.
Mass Save Rebates, Loans, and More!
With available options ranging from Mass Save no-interest heat loans to substantial Mass energy rebates, there are many ways that our QIV certified contractors can assist you. We can help assess your property's heating or cooling needs, evaluate equipment options, and ensure that you qualify for the Mass Save rebate program that makes the most sense for your specific property. At Airco Home Comfort Services, we are proud to be your full-service HVAC professional in Boston. Whether you're ready for a Mass Save energy audit or you want to learn more about high-efficiency furnace options for your home, we can help you get the HVAC services you need to help you maximize both your property's energy efficiency and your savings.
Why spend more than you have to on your HVAC replacement or upgrade? Make sure you can qualify for a Mass Save rebate by working with the licensed, insured, and certified pros at Airco Home Comfort Services. Our QIV certified Mass Save contractors are standing by to serve you.